Do not chance your notary signing needs to anyone. Choose NJNSA every time.
1. We vet and train our professional team of Notaries and Field Agents. As a team coach, you should know all your players, and we know ours.
2. We can handle all your closing needs, whether it be Commercial or Residential, and any loan type in multiple languages.
3. We provide 24/7 support to our clients, your customers, and our Notaries.
4. We identify issues before they become one.
5. We take ownership if ever an issue arises. We immediately correct it to avoid any delays.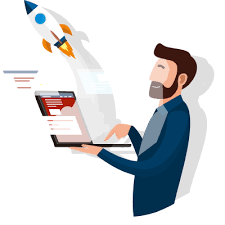 We offer you and your customers a professional experience, flexibility and a convenient signing alternative.